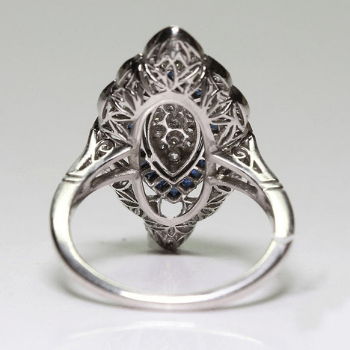 Deborah from Virginia USA
Love the rings ; well worth the wait for longer shipping time, Thanks for extra gift.
I just had to have this.. and it was so worth it..
I saw this and honestly, the photo doesn't do it justice... It fits nicely on my ring finger or pinky and looks amazing. Sparkles at every opportunity.