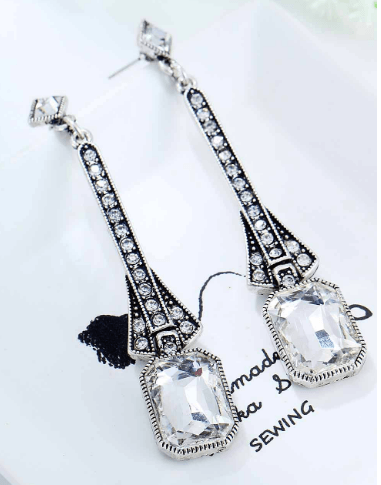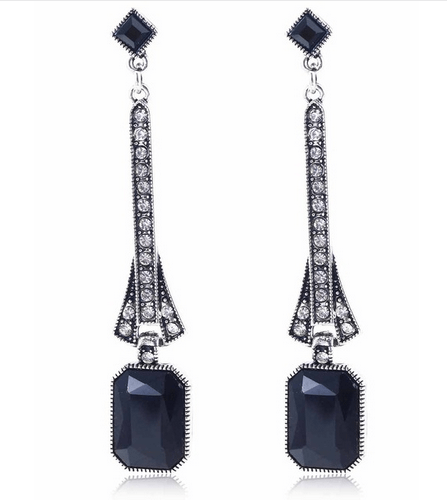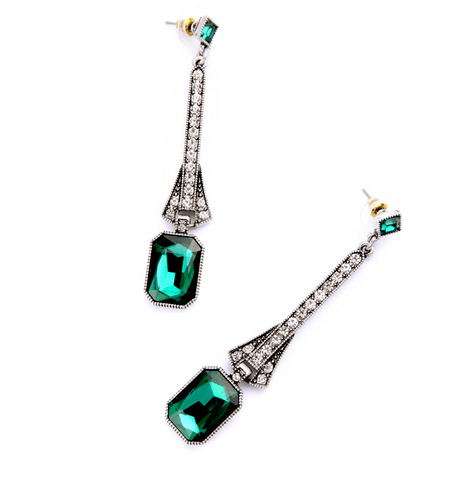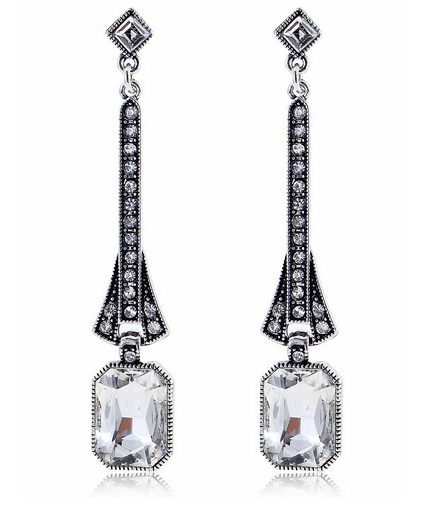 Heart Chakra Dazzlers
As a spiritual woman I love the colour Emerald. It represents the heart chakra So every time I wear these I feel heart centred. They are possibly the most elegant piece of jewelery I own. I love wearing them on date night to add Elegance to my out fit. Put simply they make me feel so special like every Girl should.
Now that I've seen the clear coloured ones I'm tempted to buy these too for that day I need clarity and grace.