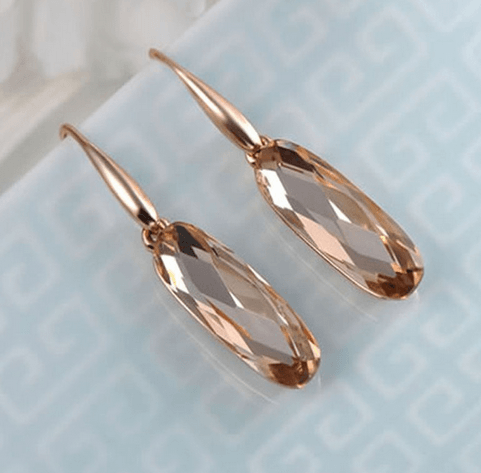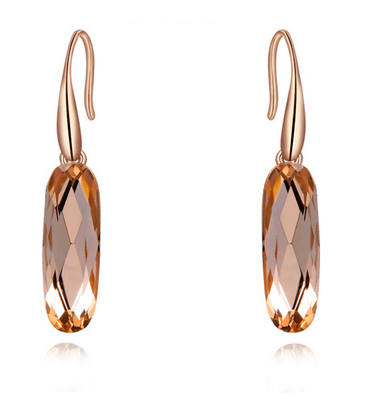 Gorgeous drops!
I bought these earrings as a gift to my sister, they are so amazing that I am going to buy a pair for myself! Just so sleek and sophisticated. Thank you again Pearl and Creek your jewelry is superb!
Beautiful!
I'm impressed with the quality of the products I purchased. (2) These earrings are gorgeous and the rose gold is so soft and warm. I'd buy again, in a heart beat!
We love to hear that Barbara! They are hand selected to wow!