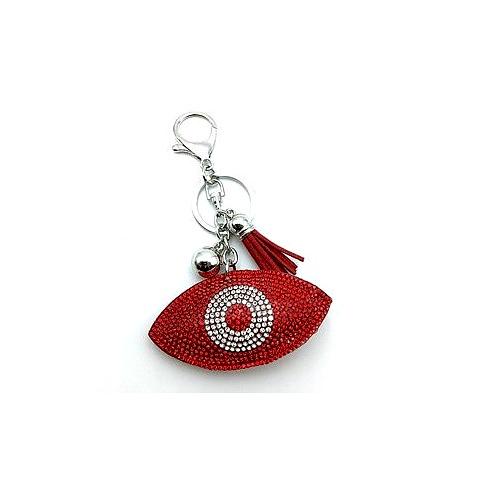 Time to get spooky... best buy ever
Friends told me all about the Evil Eye and I got so spooked that I bought these key chains.. best investment ever.. not jinxed anymore. Thank you Faris!
Very Cute... they look great on my bags
I bought 3 in gold, blue and red... just love them on my three bags..
This is Perfect!
We are always talking about the Evil Eye when something goes wrong... these are fun, light and great stocking fillers...
I got one in blue, gold and gray. And I might be back for me.