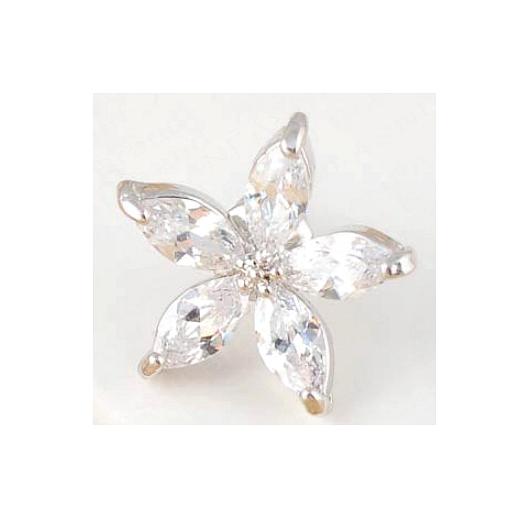 Maybe it's true
Sometimes penpals are surprised by random acts of affection.
Apparently I'm crazy for doing so, but the earrings, well "Thank you very much for the earrings. They are beautiful. " so that's a ok with me.
Hi Nicholas - thank you for the lovely review... I know your friend in Germany Loves them!
Cutest earrings ever!
Gorgeous bright earrings - they are so well made and look very expensive. They are my go to earrings... love the packaging! Cutest earrings ever. I have a rose gold pair but will probably buy a platinum pair soon.