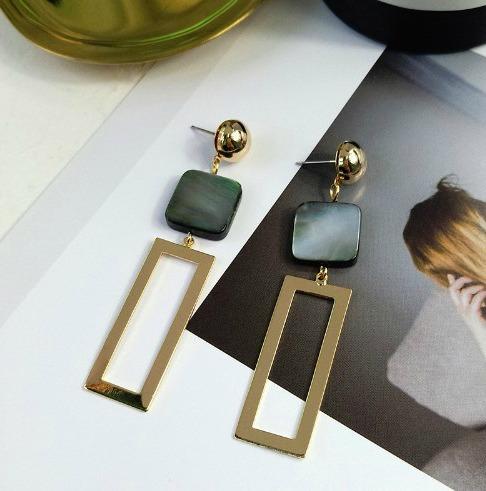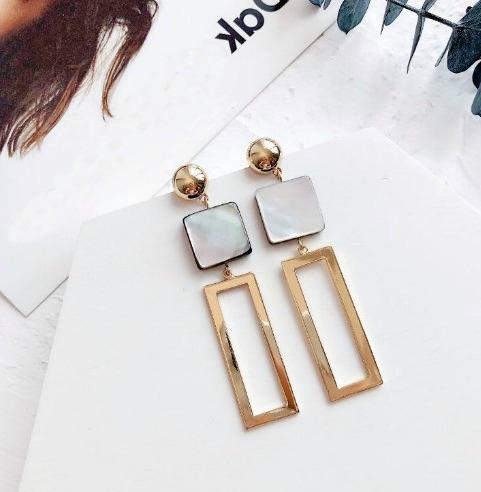 Beautiful gift
My birthday friend let out a small squeal when she unwrapped these. Right in the middle of the restaurant! Loves them!
So Light! Stylish Plus!
Just received my Penelope earrings and have to say they are perfect. I love them.. thank you. They are my new favorite earrings.
Very sweet and sexy! That's what my boyfriends said... works for me
When my boyfriend saw these earrings on me he just loves them... Good enough for me... Lovely quality and good price.. all the way from Down Under.
Mine have just arrived! I LOVE them!
love these earrings so much... They look so cute, not heavy and really flatter my neck. Thank you
---