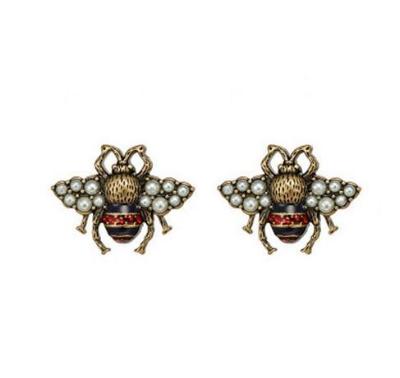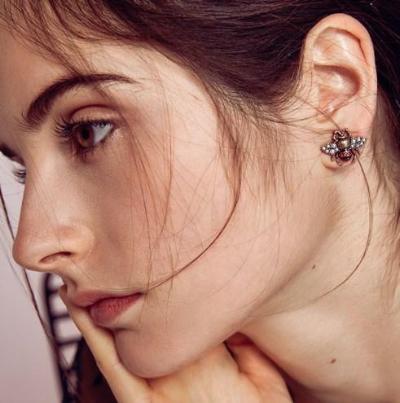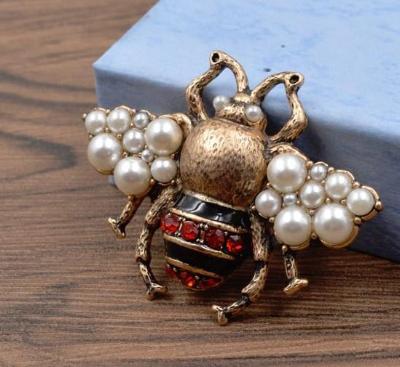 She loved them!
Divine earrings with luxe detail and a special meaning bee.
I got a pair!
These have just arrived and they are so sweet! I love Bees and these are cute and not over the top!
Got them! Lucky me.. got them before they sold out.
I was lucky enough to get one of the first pairs of Serena.. lucky me! They are so cute and everyone comments how sweet they look.
---