Many would argue that you should show love, affection and appreciation for the person you love every day, and they would be right. Your loved one should be reminded regularly of your love and devotion. However, there is absolutely no harm in amping things up on Valentine's Day. And we believe that it should be given the attention that it deserves. All days should be filled with love, but perhaps you can double the amount of attention and affection on this special day. 
In the end, a romantic day followed by a gift from a loved one – what's not to love about that? 
What is the point?
Besides the obvious – a gift shows that you care in so many ways. 
First of all, when you put thought into a gift it shows the other person that you didn't choose the most obvious 'normal' romantic gift that people usually give –  chocolate and flowers. This is about taking the right kind of action. For some, the best gift is breakfast in bed, for others its taking time for a special dinner.
Making time to find the perfect gift strengthens your relationship because it shows how well you know them and that you care. 
Personalized gifts are a sign of love and knowledge. A gift that is truly personal will be remembered well into the future, casting beautiful memories and a great deal of smiles and excitement.
Don't forget to deliver your gift in a memorable way. If you're the giver, make sure you present your gift in your and your Valentine's version of a romantic setting, add a few loving words. Create a mood that is comforting, loving and affectionate. 
Without it, even the most personal gift can seem trivial, so make an effort to set the right mood and convey the right message as well.
The endless choices
Now that you understand the importance and have the know-how, let's get down to some actual suggestions. One of these is bound to fit the bill, so if you're fresh out of inspiration or just need to jog your memory, we're here to help.
Always a good choice
Jewelry is always an unmistakable choice, provided that you know what the person you're with prefers in this vast category. Think hard – have you seen your loved one ever wear gold jewelry? Perhaps she prefers vintage items, ones that come with a story. Perhaps you've caught her ogling a pair of vintage earrings. It's important to remember these things, because, as we said, making it personal is crucial. Maybe she has a thing for pearls or particular gemstone necklaces and that's the direction you should take. Whatever type of jewelry you go for, make sure you know she will love them and that they represent her taste and match her personality so that you can safely say 'I saw this and it made me think of you'.
As personal as it gets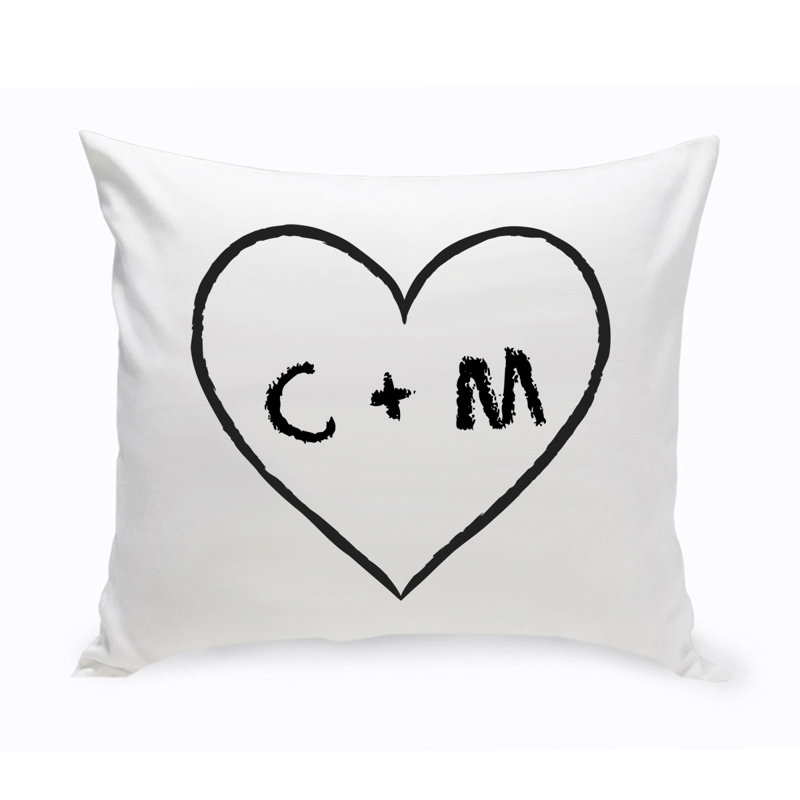 When it comes to the perfect Valentine's day gifts, there is absolutely no chance of getting it wrong if you go for a gift that is specially made for your Valentine. It can be anything from a framed heart with a tiny map of the exact place you first met, something with an engraved message – an inside joke, private nicknames, or an important date in your relationship. As long as your present its meaningful to you both it can be a monogrammed cheese board with his or her name on it, and still be an amazing gift. If you are planning to pop the question, a monogrammed cheese board or drinking glasses with a new Surname would be a great hit.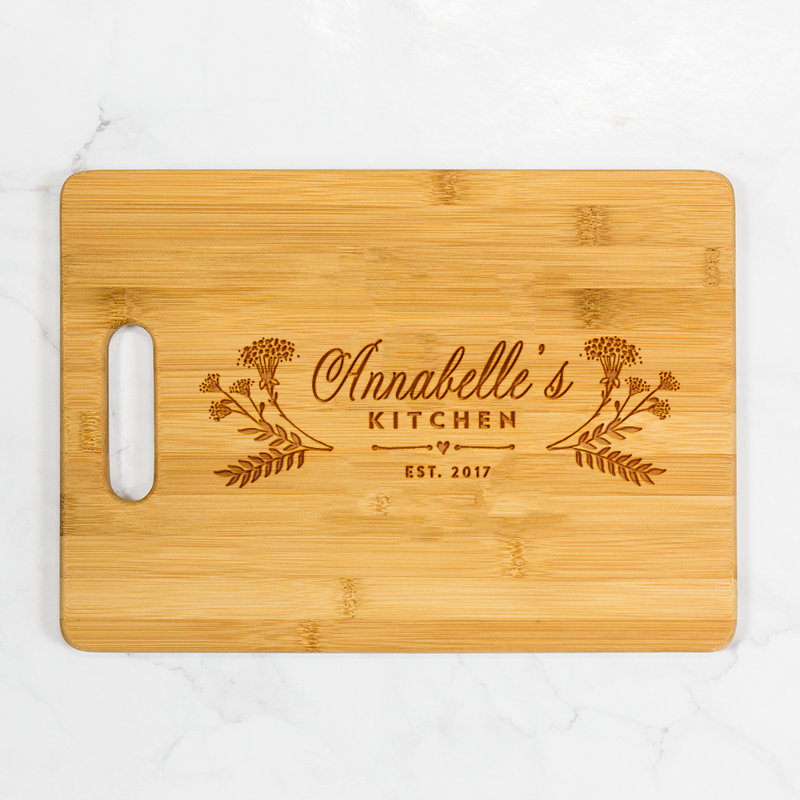 Every now and then the stars align
One of the most popular gifts in the past couple of years has been the custom star map. Simply choose an important date in your relationship, like the day you had your first kiss or the day you said I love you for the very first time. For those with kids, it can be the day your child was born.
You simply place the order and get a gorgeous piece of home décor that you can hang above your bed. It will be a daily reminder of one of the most romantic moments in your relationship, with the stars aligned on that very day watching over you.
Drop a Few Hints
It's time to think hard again. Is there anything that your loved one has been mentioning, dropping subtle hints about lately? Perhaps they have been talking about a romantic dinner, or how a day at the spa would get rid of all the stress.
Sometimes a personalized gift doesn't have to be a material item. If you can remember something along these lines being mentioned, book a flight and accommodation at the same place, relive that trip you took. Book a spa day for the both of you, enjoy couples' massages, the steam room, the pool – make a day of it. Maybe its just dinner at home with some delicious curated wine. 
Whatever you give, big or small, pricey or inexpensive isn't important. The point is to give something that will lift your Valentine, fill them with butterflies, happines and make you both remember why you fell in love.